ANGELES CITY PICTURES . .
Posted 07 Mar 2001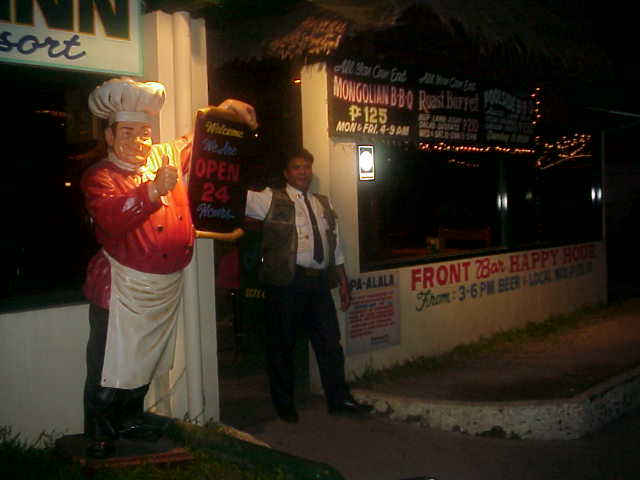 Near the club we are helping with their sound system. Exactly behind RICK'S CAFE .
Part of the CLARK AIR BASE Artifacts at the Cark Museum on Clark Field.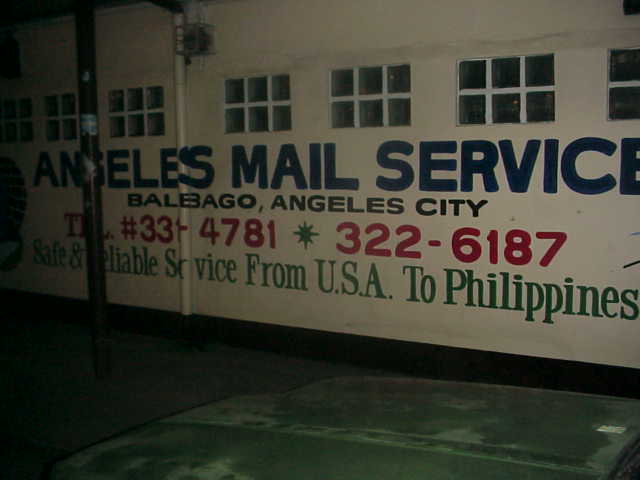 Outside the front of Angeles Mail Services in Balibago. Across the street from Mars Chinese Restaurant.
Improvements being made in front of Magarittaville.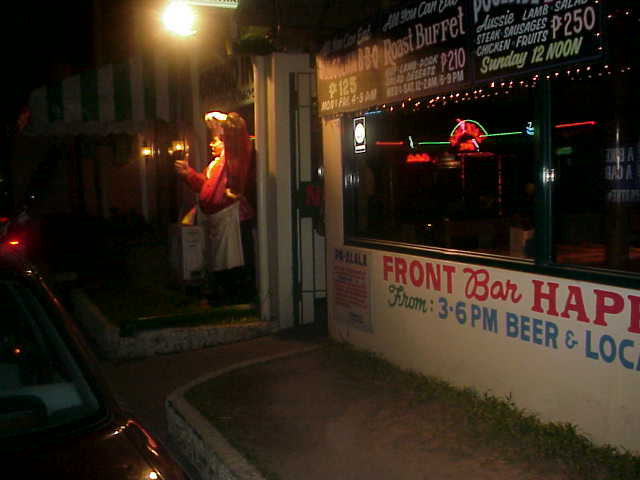 OK. I forgot the name of this hotel eatery. Sorry.
The front of Angeles City Casino Filipino . .
( guards kept a real close watch on our camera )


Back to
Main Page
___________________