Click the logo above to go to their official site . .

THE WAGNER HIGH SCHOOL COLLECTION
at the Clark Museum, Clark Field

midi song playing : " Bus Stop "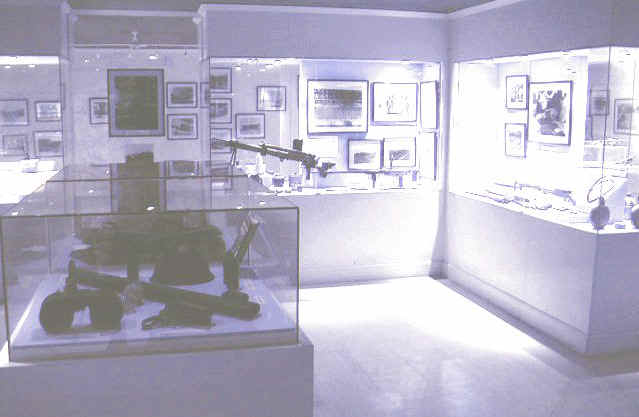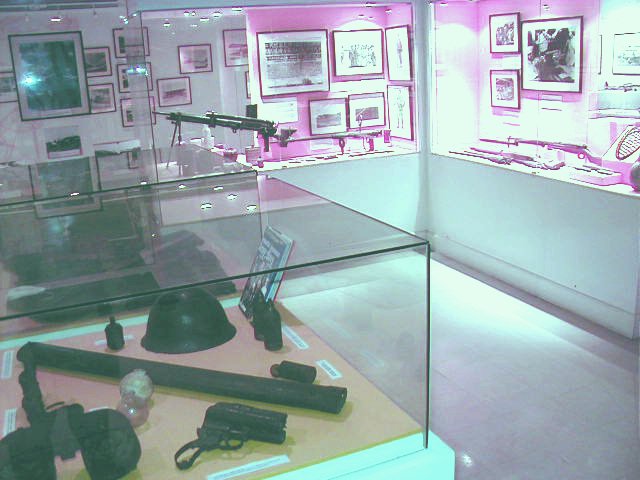 Wait a minute . . students were using weapons there?
hehe.. Course not! In the background is the thingy-
But there's been alot of stories about high schoolers
finding WWII weapons around all the time. Once a kid
bought in a live gernade he found! Yikes!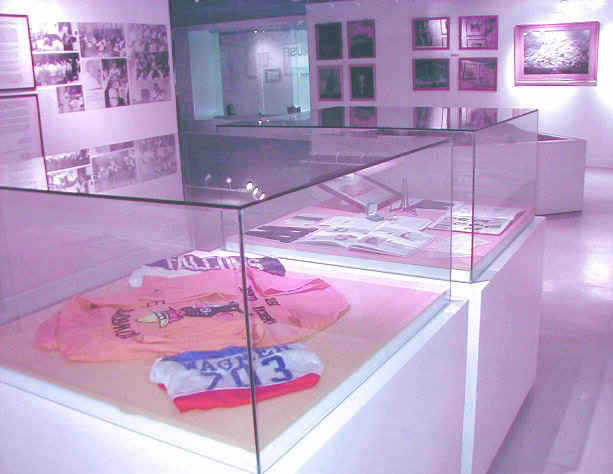 TOP PAGE
__________________________________________________